Top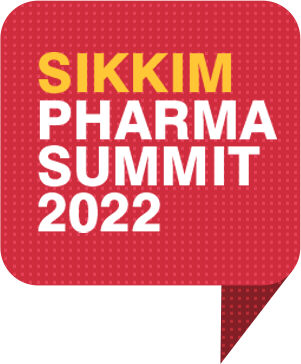 Sikkim

PHARMA SUMMIT 2019

Investor-friendly policies with ease of doing business, attractive tax incentives and low cost of manufacturing and labour have made Sikkim favoured destination for pharmaceutical companies. Also, North East Industrial & Investment Promotion Policy (NEIIPP) 2007, gave a further impetus to the state's growth story where pharma companies such as Cipla, Sun Pharma, Zydus Cadila, Alembic, IPCA, Alkem Lab, Intas Pharma, Torrent Pharma and Unichem, were able to set up their base in and around the picturisque Himalayan town.

As Sikkim enters its second decade as pharma hub, the sector needs to identify its challenges and build a more sustainable future beyond tax incentives.
Speakers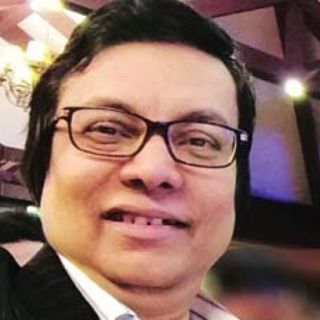 Dr Upendra Quenim
Vice-President Operations, Swiss Garnier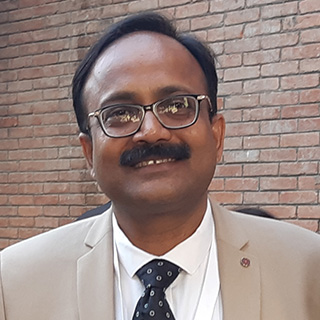 Mr Deepak Verma
General Manager, Zuventus Healthcare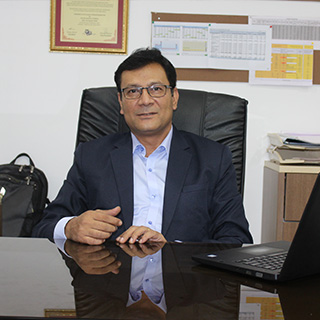 Mr Soumaya Dutt
General Manager & site head, Formulation operations, Glenmark pharmaceuticals, Sikkim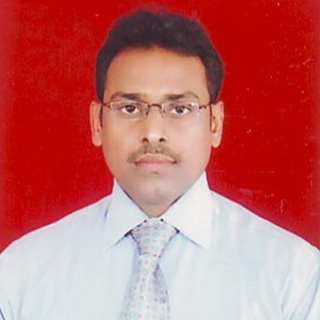 Mr Sasikant Hotta
Unit Head-VP Technical and operation, Micro Labs
Mr Sachin Sangal
Founder & CMD, Xcentric Learning Edge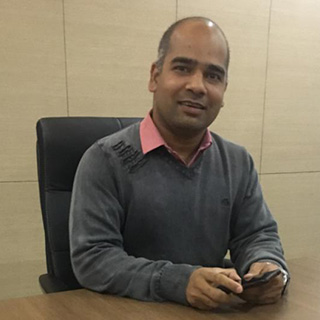 Mr Amit Sharma
Head-Quality Assurance, Alembic Pharmaceutical
Building a sustainable competitive edge
The second edition of Sikkim Pharma Summit, organised by Express Pharma,
will focus on the theme 'Building a competitive advantage for growth.' Experts from the pharma and allied industry will discuss and deliberate on how to build a model, which will help the state achieve Government of India's 'Pharma Vision 2030,' and the goal to touch $ 120-130 billion by 2030 from the current $ 38 billion.
A panel discussion on 'In quest of Sikkim's USP', will be held on the sidelines of the summit. Experts and veterans from the pharma industry will discuss Sikkim's journey as a pharma hub in the last few years, the challenges faced and solutions to be implemented.
The panel discussion will analyse on the following topics:
Encourage innovation in formulation and R&D
Scale-up R&D capabilities
Assuring quality of medicines
Enabling regulatory compliance
Develop a cross-functional team culture
Tapping the right talent
Building inclusive employee-friendly policies
Building leadership strategies
THE AUDIENCE
YOU SEEK

DCG( I ), StateDrug Controller and government officials

MDs, CEOs and key decision makers from pharma companies

Technical, Production, Plant/Factory/Unit

QA & QC, R&D, Packaging

Purchase & Procurement

Logistics & supply chain and key influencers from pharma companies
Mayfair Resort, Gangtok
Lower Samdur Block, Ranipool, Gangtok, Sikkim 737135
27 September 2019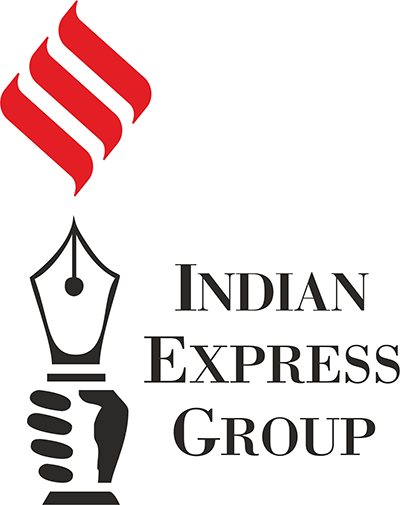 The Indian Express Group is one of India's largest media conglomerates with a wide selection of publications and a network of offices. Today, with 32 national editions, 13 publication centers and 4 language dailies we reach over 19 million people daily.
The Express Group of publications has stood for excellence in journalism for over 80 years. Our Group publications include The Indian Express, The Financial Express, Loksatta, Lokprabha and Jansatta.
Established in 1990, the Business Publications Division (BPD) of the Group manages B2B publications like Express Computer, Express Pharma, Express Healthcare, Express TravelWorld, as well as organises marquee events like Technology Senate, Technology Sabha, Healthcare Senate, Healthcare Sabha, FDD Conclave & BFSI Technology Conclave.